Tabletop Active Vibration Isolation System
Make microscopy easier than ever before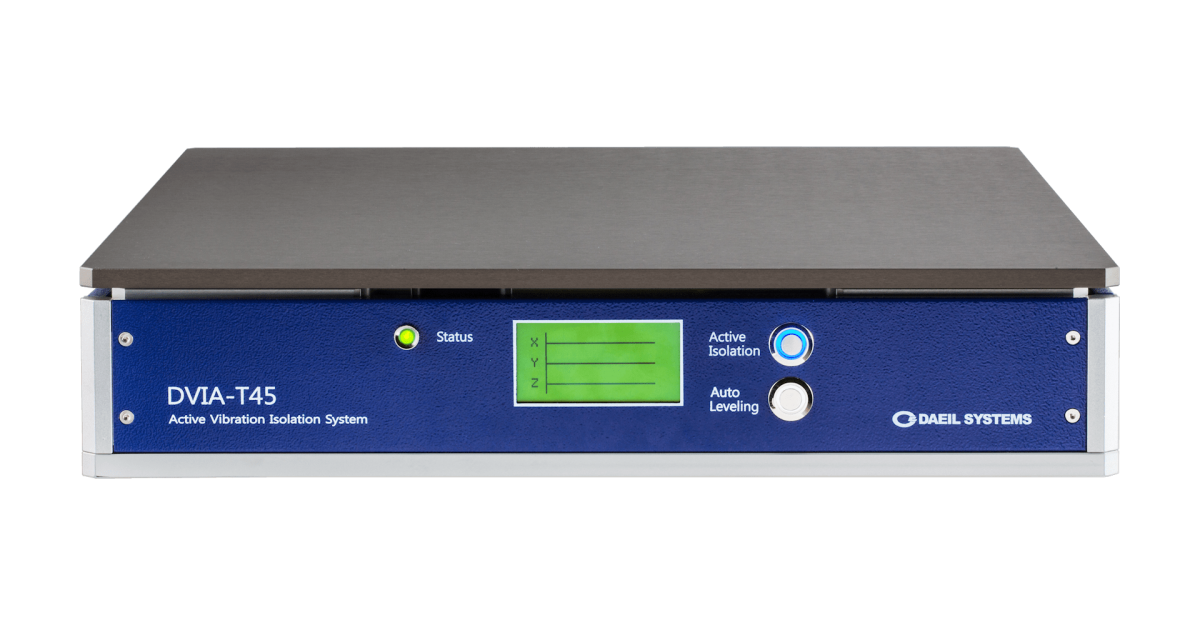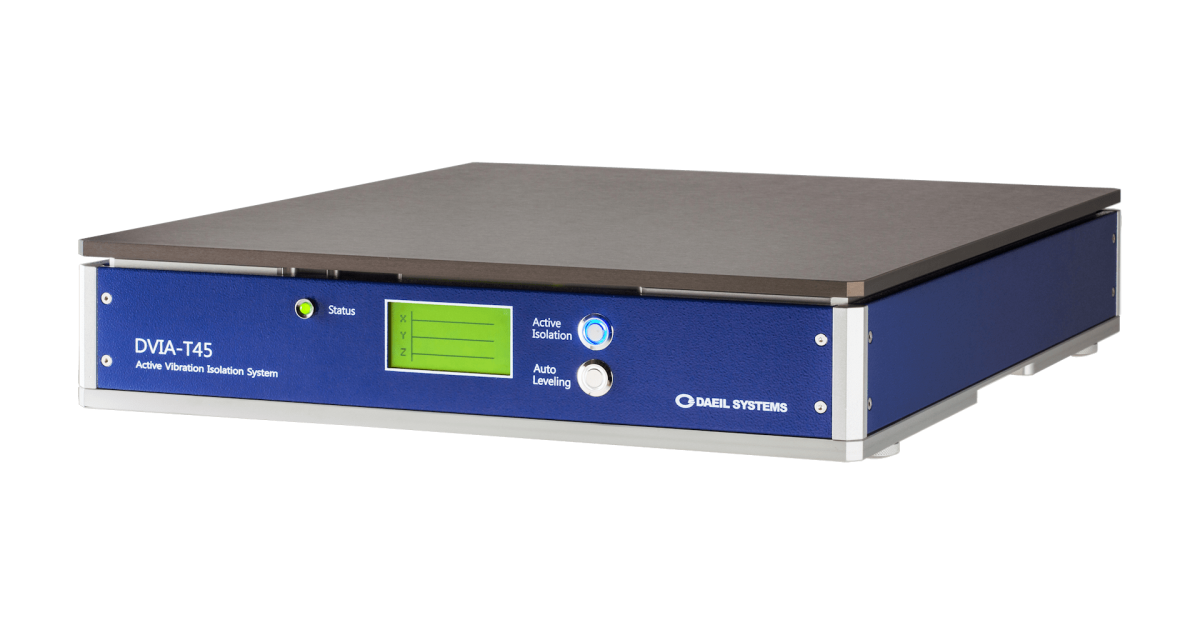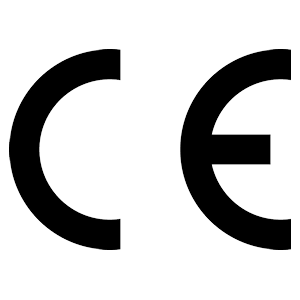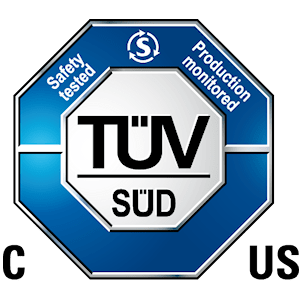 Overview

Features

Performance

Specifications

Applications

Options

Resources
The DVIA-T is the most advanced tabletop active vibration isolation platform in the world,
designed to isolate nanoscale imaging instruments from low-frequency vibrations and
deliver 40 - 80% vibration isolation at 1 Hz.
Superior Vibration Isolation Performance
The DVIA-T starts to isolate 0.5 Hz, delivering 40% – 80% vibration isolation at 1 Hz.
It's Simple. Plug and Play!
The DVIA-T only requires electricity to use its the active vibration isolation system.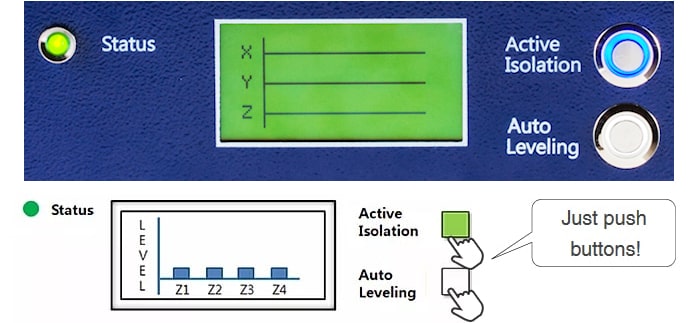 Compact, Lightweight,
Portable Design
The smallest DVIA-T is 420 × 500 × 93 mm, which weighs only 25 kg,
allowing users to hand carry and install on any place at all.
Automatic Leveling to
Payload Weight
If there are changes in an environment and location or placing other instruments,
users can adjust a level of DVIA-T by simply pressing an Auto Leveling button.
No Air
All the DVIA-T requires eletricity to operate.
UI Software for Users
We take pride in our work to provide a vibration isolation system that actually reduce floor vibrations.
The UI software is provided along with the DVIA-T for users to monitor the real-time active
vibration isolation performance and floor vibration levels.
Feedback & Feedfoward Control Algorithm
The DVIA series uses the Feedback control algorithm to continuously detect vibrations disturbing an isolated
surface and instantaneously react to minimize the vibrations in real-time. The Feed-Forward control algorithm
is employed in the DVIA Series to filter out floor vibrations in advance before the floor vibrations can be
transmitted to equipment installed on the active vibration isolation systems.

Active Vibration Isolation in
All Six Degrees of Freedom
The DVIA Series controls vibrations in three translational degrees of motions
( X, Y and Z) and three rotational degrees of motions ( pitch, roll and yaw).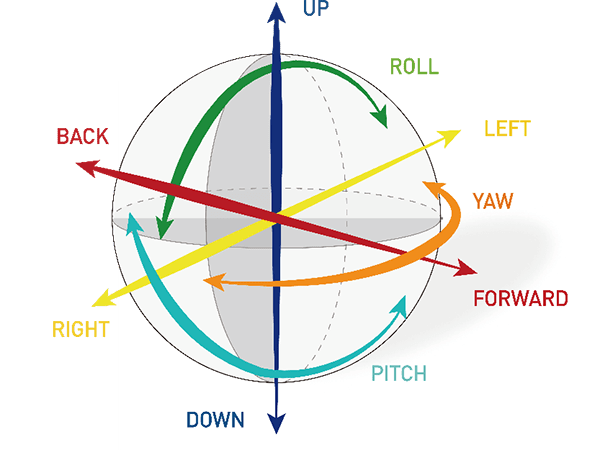 40% - 80% vibration isolation at 1 Hz
≥90% vibration isolation at ≥2 Hz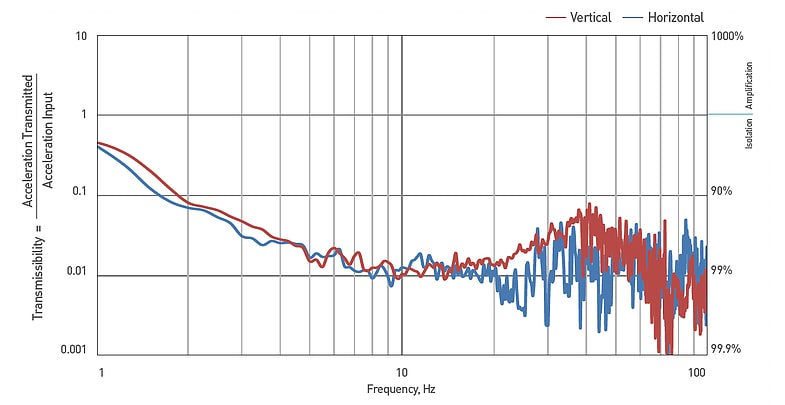 Model

DVIA-T45

DVIA-T56

DVIA-T67

DVIA-T78

Platform Dimensions (L x W x H)

420 x 500 x 93 mm

500 x 600 x 93 mm

600 x 700 x 95 mm

700 x 800 x 95 mm

Maximum Load Capacity

90 kg / 150 kg (optional)

Actuator

Electromagnetic Actuator

Maximum Actuator Force

Vertical: 6 N, Horizontal: 3 N

Degrees of Freedom

6 degrees

Active Isolation Range

0.5 - 100 Hz

Vibration Isolation at 1 Hz

40% - 80%

Vibration Isolation at ≥2 Hz

≥90%

Input Voltage (V)

AC100 - 240V / 50 - 60 Hz / 1A

Power Consumption (W)

Less than 36 W

Operating Range

Temperature (°C)

5 - 50 °C

Humidity (%)

20 - 90%
Atomic Force Microscopy
Fluorescence Microscopy
Scanning Probe Microscopy
3D Optical Microscopy
Optical Microscopy with Nanometer Resolution
Digital Holographic Microscopy
Stylus Profilometry
Interferometry
Surface Roughness Metrology
Installation Photos
Custom Top Plate
A top plate of the DVIA-T can be customized to suit users' a specific purpose.
Custom Desk Platform
We offer a custom desk with a built-in DVIA-T to suit users' a specific purpose.