Pneumatic Vibration Isolators
for
Flat Panel Display Metrology
The DVIM Series provides much damping,
and it is a subsystem that used in flat panel display metrology equipment
with motorized linear XY stages to minimize vibrations and most importantly,
they stabilize the equipment after the stage motions occur.
The DVIM Series offers a fast payload settling time, exceptional vibration isolation performance,
and superior damping. Since the linear XY stages travels with different speed and forces,
we suggest customers to consult with us to choose the optimal pneumatic vibration isolators.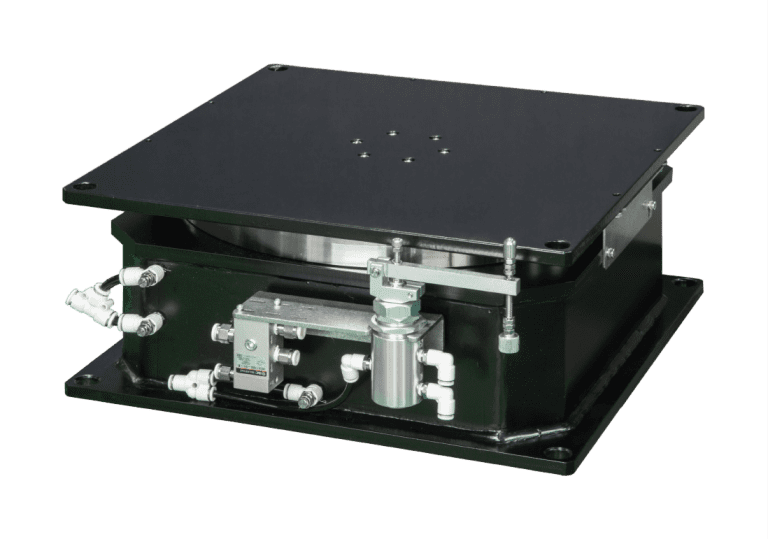 Advanced Pneumatic Vibration Isolator
Standard Pneumatic Vibration Isolator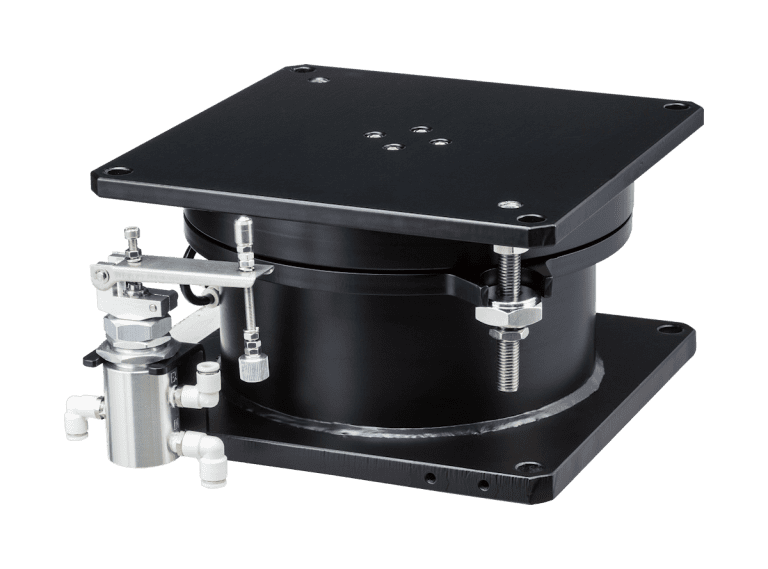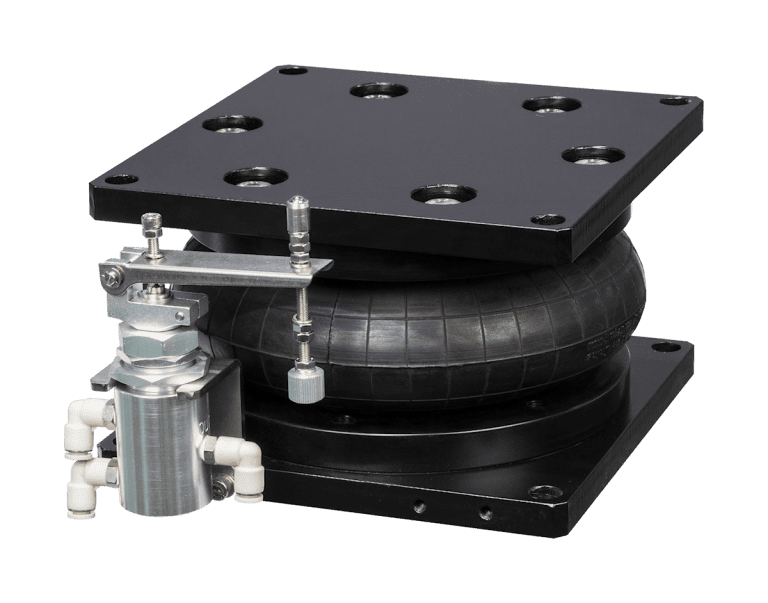 Basic Pneumatic Vibration Isolator