Base Active Isolation Platform
LOW-PROFILE SEM BASE PLATFORM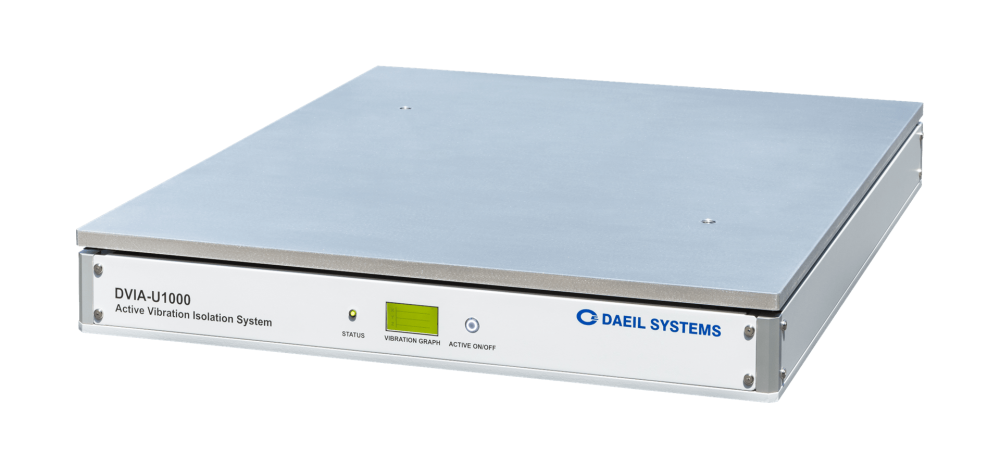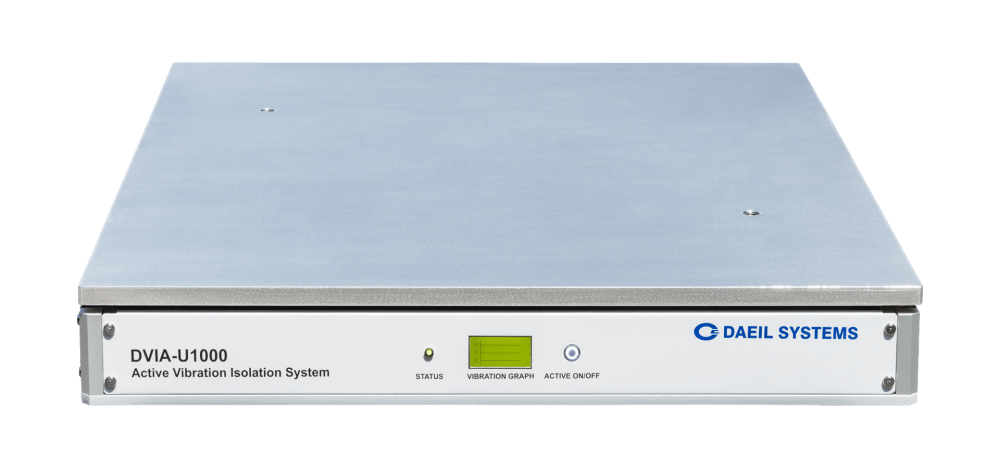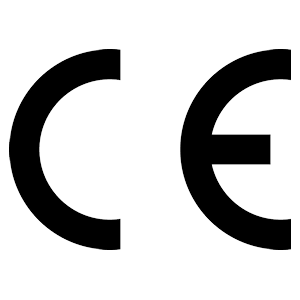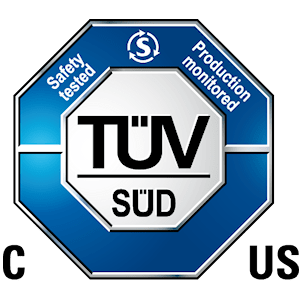 Overview

Features

Performance

Specifications

Applications

Resources
The DVIA-UB is a low-profile active vibration isolation platform with the integrated DVIA-U active vibration isolators, designed to isolate Scanning Electron Microscopes from low-frequency floor vibrations.
Low-Frequency Vibration Isolation
The advanced active vibration control algorithms are embedded in the DVIA-UB series,
delivering ≥90% vibration isolation at ≥4 Hz.
LOW-PROFILE ACTIVE VIBRATION
ISOLATION PLATFORM
The DVIA-UB is a low-profile base active vibration isolation platform,
the optimal vibration solution for equipment with a limited space.
EASY INSTALLAION
The passive mechanism of the DVIA-UB is simple that it does not require our engineers to visit the site and setup the active isolation system. Users can setup the system by simply following the user manual.
No Air
All the DVIA-UB requires eletricity to operate.
UI Software for Users
We take pride in our work to provide a vibration isolation system that actually reduce floor vibrations.
The UI software is provided along with the DVIA-U series for users to monitor the real-time active
vibration isolation performance and floor vibration levels.
Feedback & Feedfoward Control Algorithm
The DVIA series uses the Feedback control algorithm to continuously detect vibrations disturbing an isolated
surface and instantaneously react to minimize the vibrations in real-time. The Feed-Forward control algorithm
is employed in the DVIA Series to filter out floor vibrations in advance before the floor vibrations can be
transmitted to equipment installed on the active vibration isolation systems.

Active Vibration Isolation in
All Six Degrees of Freedom
The DVIA Series controls vibrations in three translational degrees of motions
( X, Y and Z) and three rotational degrees of motions ( pitch, roll and yaw).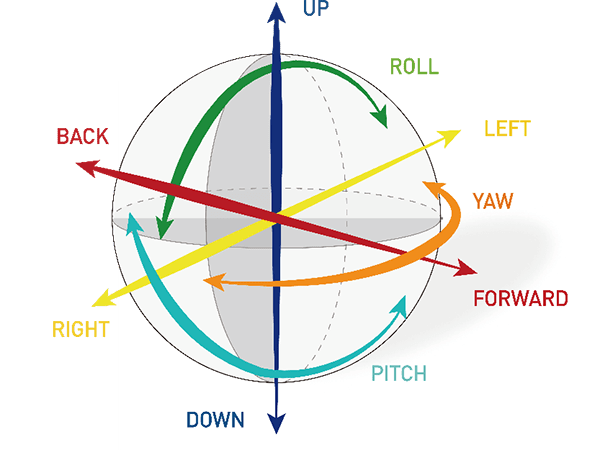 ≥90% Vibration Isolation at ≥4 Hz.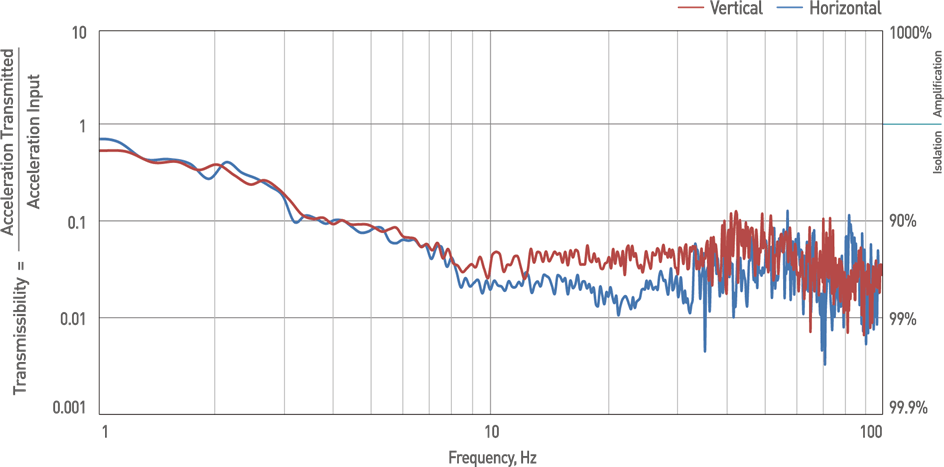 Model

DVIA-UB350

DVIA-UB700

Platform Dimensions (L x W x H)

Custom-made

Custom-made

Maximum Load Capacity

350 kg

700 kg

Actuator

Electromagnetic Actuator

Maximum Actuator Force

Vertical: 6 N, Horizontal: 3 N

Vertical: 12 N, Horizontal: 6 N

Degrees of Freedom

6 degrees

Active Isolation Range

0.5 - 100 Hz

Vibration Isolation ≥4 Hz.

≥90%

Input Voltage (V)

AC100 - 240V / 50 - 60 Hz / 1A

Power Consumption (W)

Maximum 110W, <50 W in normal operation

Operating Range

Temperature (°C)

5 - 50 °C

Humidity (%)

20 - 90%
Scanning Electron Microscopy