Active Vibration Isolation Optical Table
providing highly advanced vibration isolation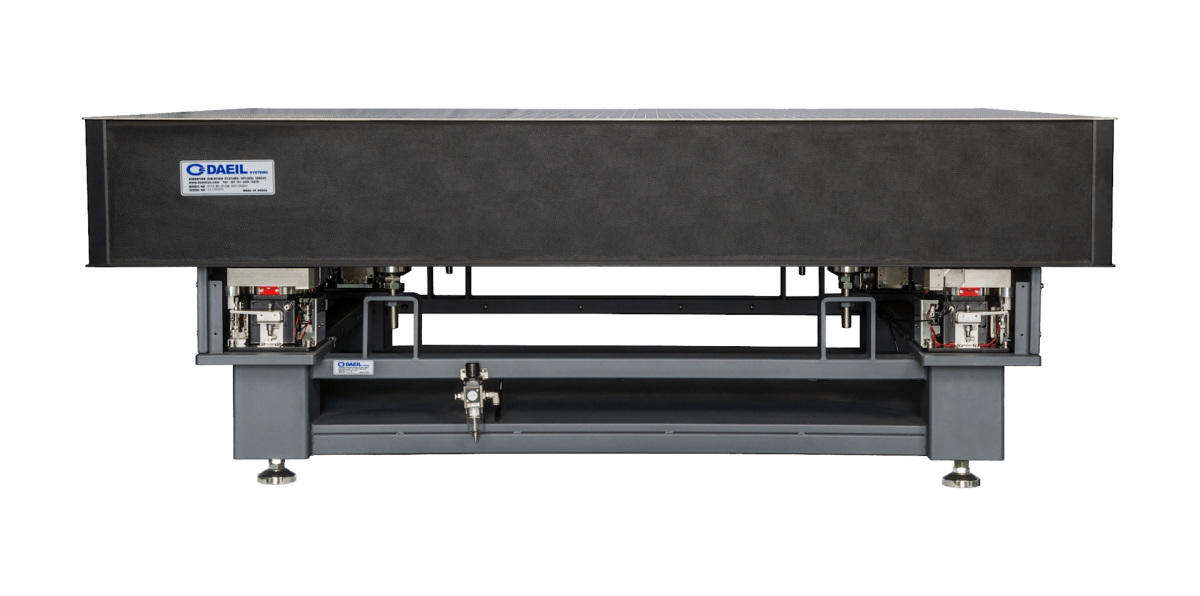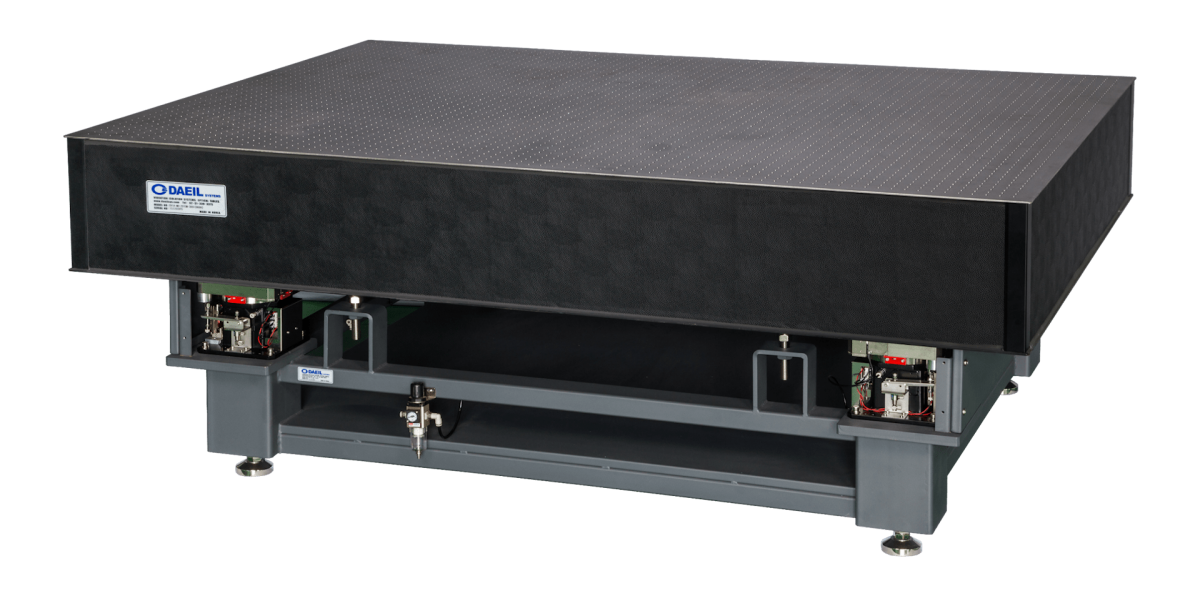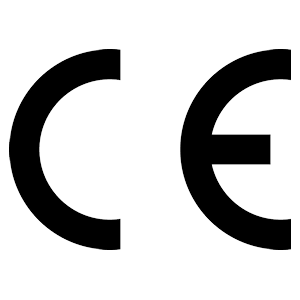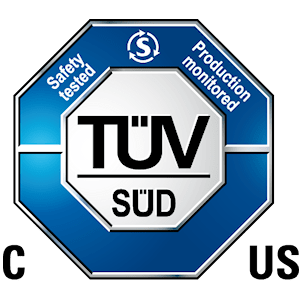 Overview

Features

Performance

Specifications

Applications

Accessories

Resources
The DVIA-MO series is a combination of the DVIA-M active vibration isolation system with high-performance
optical table tops, which provides an absolute vibration controlled environment for photonics,
laser and spectroscopy requiring the low-frequency vibration isolation below 5 Hz.
Sub-Hertz Vibration Isolation Performance
The most sophisticated active vibration control algorithms are embedded in the DVIA-MO series,
delivering 50% - 80% vibration isolation at 1 Hz and and 90% vibration isolation at 2 Hz in six degrees of freedom.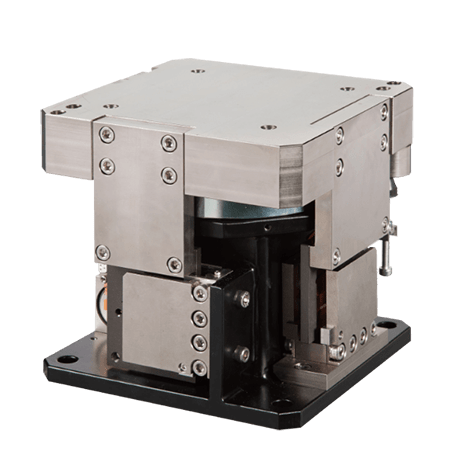 Super Rigid Optical Table
Our optical tables are built to last forever, designed to be as stiff as possible to minimize relative motions
between existing optical elements that are mounted on the optical table.

Feedback & Feedfoward Control Algorithm
The DVIA series uses the Feedback control algorithm to continuously detect vibrations disturbing an isolated
surface and instantaneously react to minimize the vibrations in real-time. The Feed-Forward control algorithm
is employed in the DVIA Series to filter out floor vibrations in advance before the floor vibrations can be
transmitted to equipment installed on the active vibration isolation systems.

Active Vibration Isolation in
All Six Degrees of Freedom
The DVIA Series controls vibrations in three translational degrees of motions
( X, Y and Z) and three rotational degrees of motions ( pitch, roll and yaw).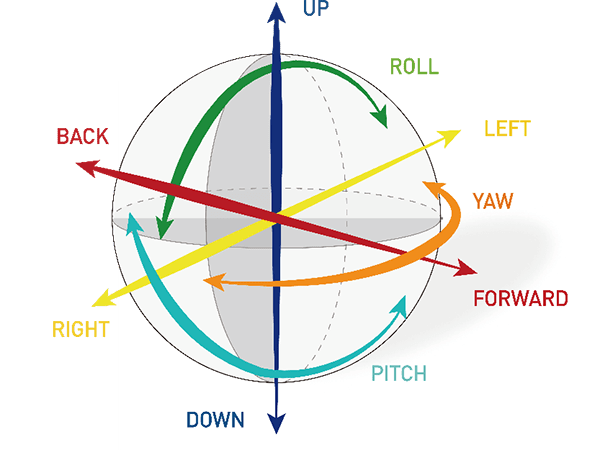 50 – 80% vibration isolation at 1 Hz,
≥90% vibration isolation at ≥2 Hz.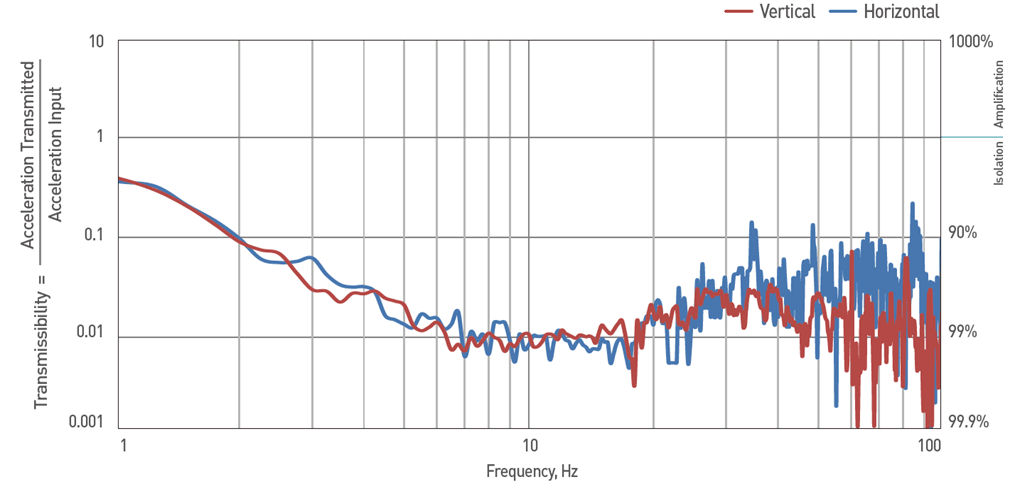 Model

DVIA-MO1000

DVIA-MO3000

DVIA-MO6000

Platform Dimensions (L x W x H)

Custom-made

Load Capacity

500 - 1700 kg

1500 - 3500 kg

3000 - 6000 kg

Actuator

Electromagnetic Actuator

Maximum Actuator Force

Vertical: 40 N, Horizontal: 20 N

Vertical: 80 N, Horizontal: 40 N

Degrees of Freedom

6 degrees

Active Isolation Range

0.5 - 100 Hz

Vibration Isolation at 1 Hz

50 – 80%

Vibration Isolation at ≥ 2 H

≥ 90%

Input Voltage (V)

AC100 - 240V / 50 - 60 Hz / 1A

Power Consumption (W)

Maximum 110W, <50 W in normal operation

Operating Range

Temperature (°C)

5 - 50 °C

Humidity (%)

20 - 90%

Required Air Pressure

≥ 0.5 MPa (5 bar)
Photonics & Laser
Holography
Spectroscopy
Nanoscale Resolution Microcopy
Any applications that requires 90% vibration isolation at 1 Hz
Installation Photos
Overhead Shelf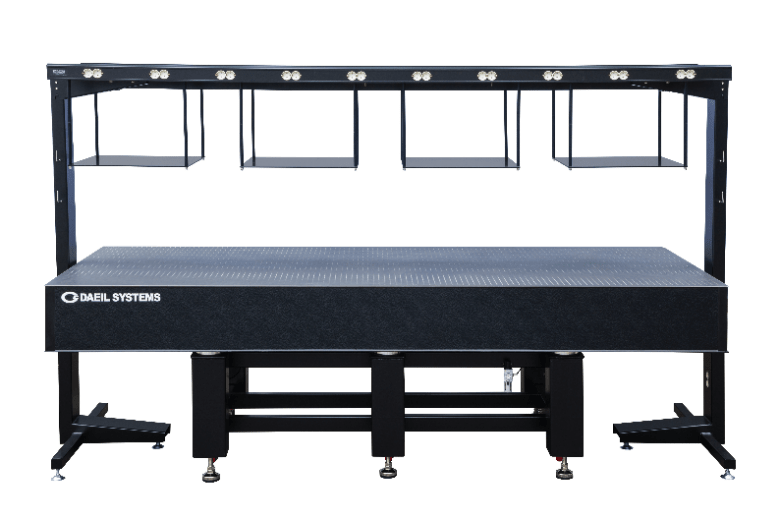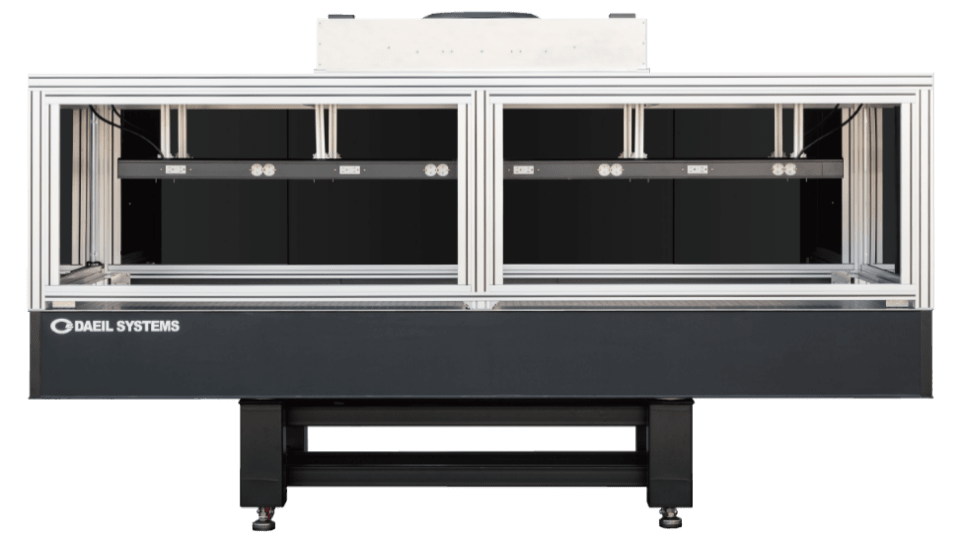 Clean Booth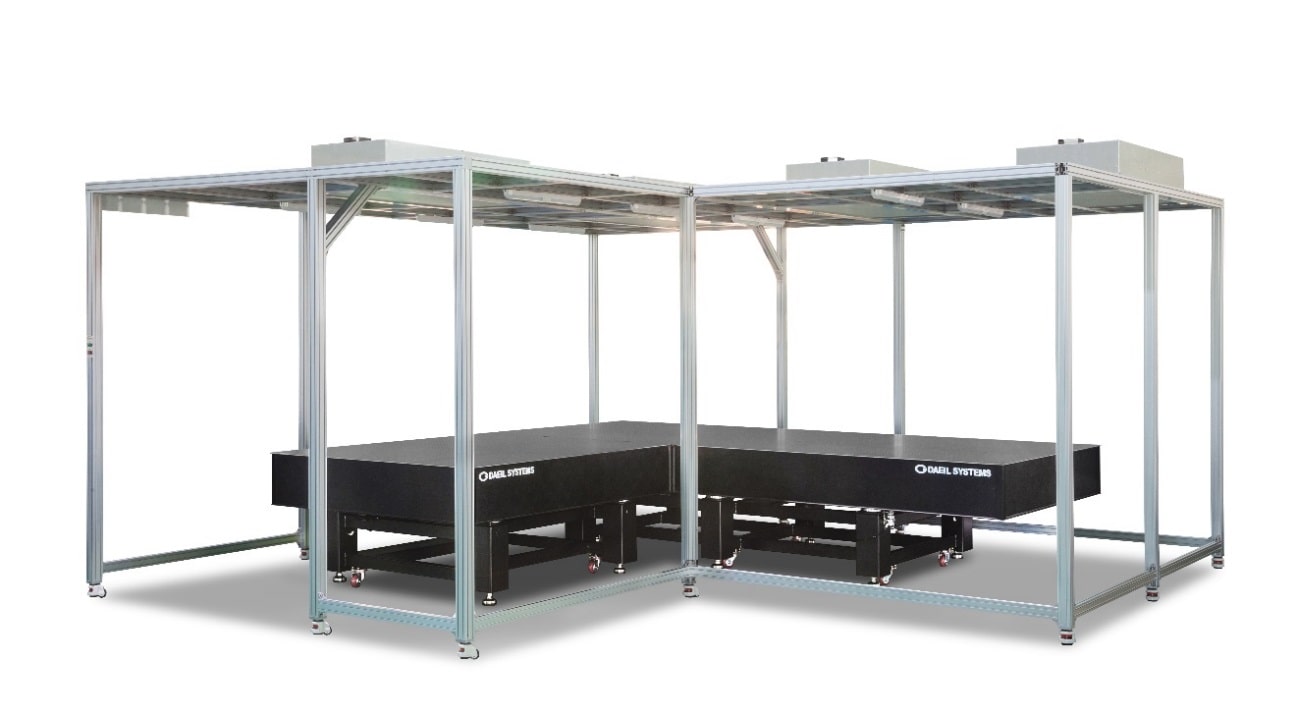 Dark Booth